The transition to a sustainable society requires massive change -

not just in technology, but also in people.




Can you mobilize media, governments, and communities


and convince them that your project is vital for our future?
At its core, PR is about using communications to obtain the support of stakeholders that matter. This can be customers, but also investors, governments, subsidy providers or local communities. Jaspr helps you convince the right audience with the right messages. 
Jaspr specializes in challenging sustainability projects in complex industries such as energy or chemistry. Together, we will follow a structured approach to secure your social license to operate. 
Benefitting from years of experience with interviews, press conferences and publicity, Jaspr can manage your relationship with the media and teach you how to turn risks into opportunities.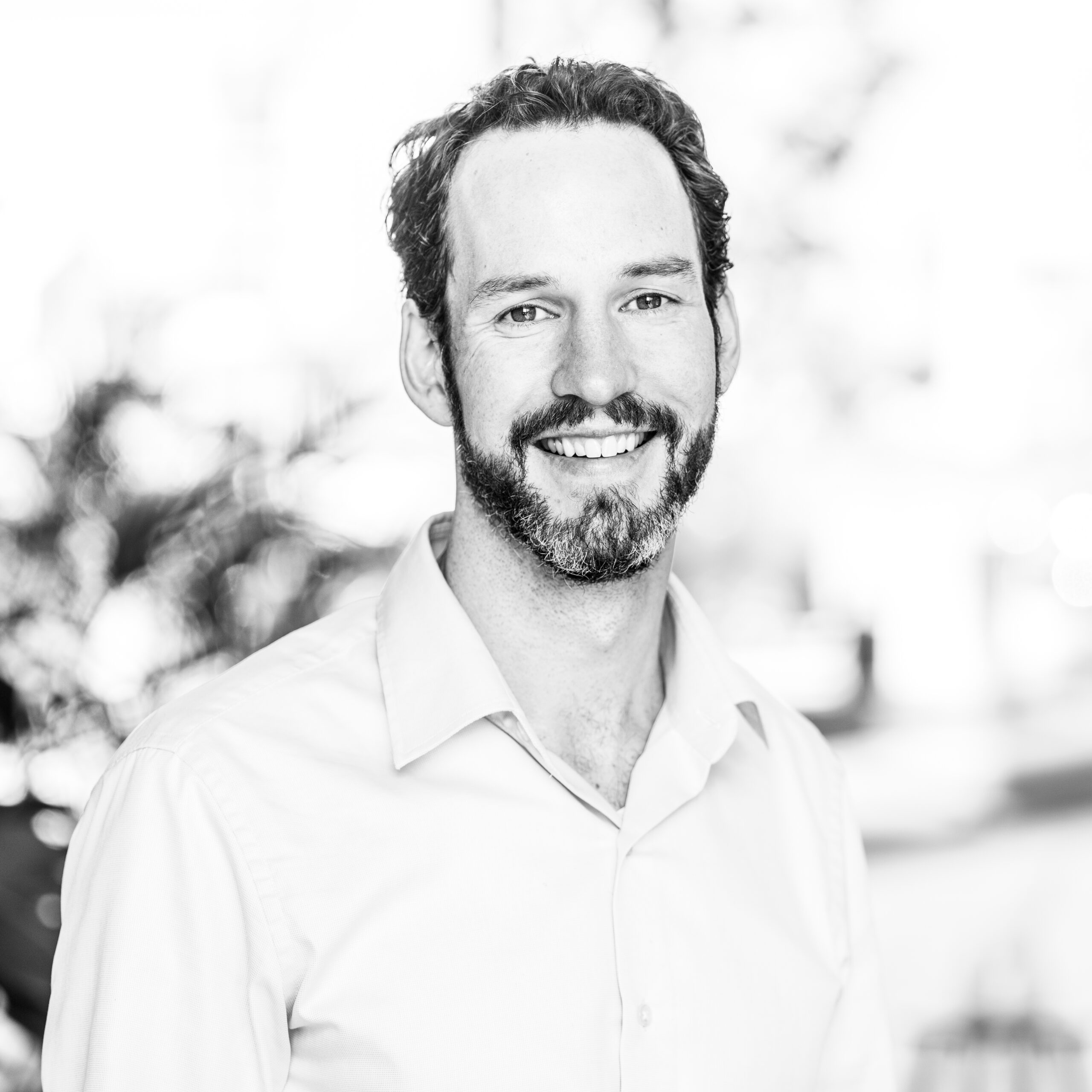 Strategic can still be pragmatic
Jaspr was founded by Jasper Jansen, who brings over 12 years of experience as a senior communications advisor and spokesperson in complex industries including energy, chemistry and mining. From writing a convincing story and getting positive publicity, to reaching the right people and taking control of a tricky issue:  Jasper excels in getting the best results in challenging situations.
Looking to add some persuasive power to your project? Let's talk!