The transition to a sustainable society requires massive change -

not just in technology, but also in people.




Can you mobilize media, governments, and communities


and convince them that your project is vital for our future?
At its core, PR is about using communications to obtain the support of stakeholders that matter. This can be customers, but also investors, governments or local communities. Jaspr helps mobilize the support you need to succeed. 
Jaspr specializes in supporting sustainability projects in complex industries such as energy or chemistry. Together, we will follow a structured approach to secure your social license to operate. 
Benefitting from years of experience with interviews, press conferences and publicity, Jaspr can manage your relationship with the media to turn risks into opportunities.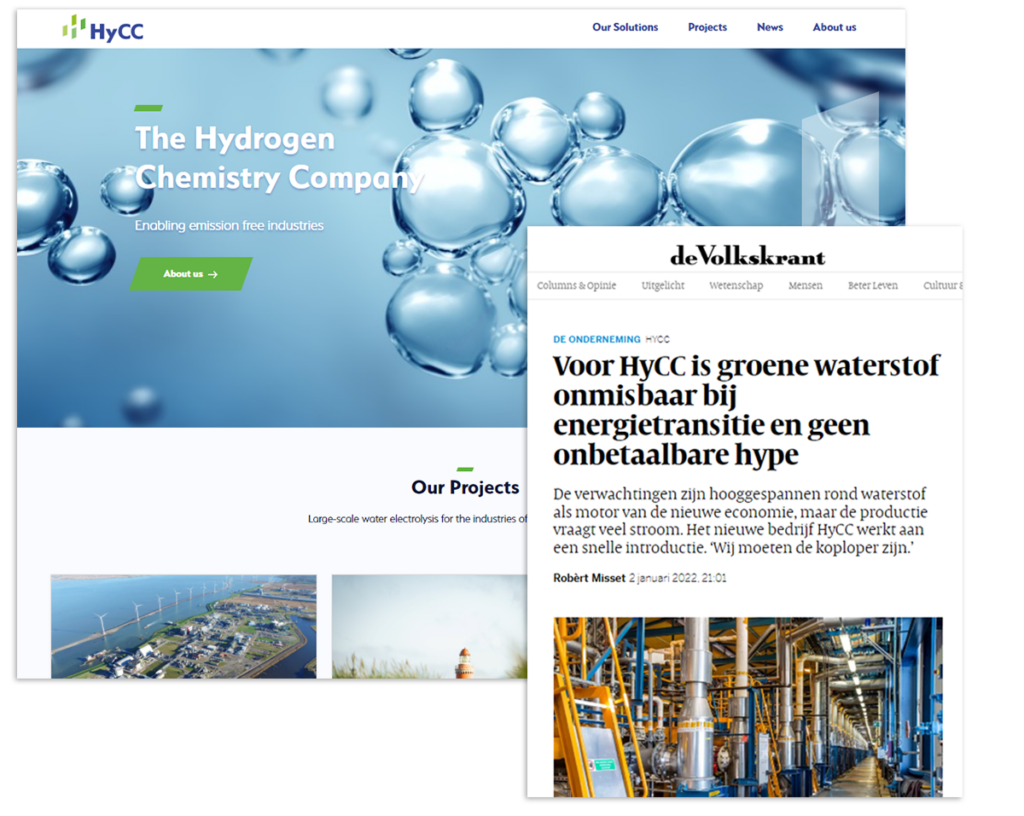 Launching the Hydrogen Chemistry Company
Talk of green hydrogen is hot, but few companies have much experience in this field. So when the electrolysis expert Nobian decided to join forces with the Australian Green Investment Group to launch a dedicated green hydrogen company, we knew we had to claim leadership from the start. Jaspr developed the new name, brand, vision & mission, and website and led the new brand launch to make it immediate clear what HyCC stood for: A leading partner for safe and reliable green hydrogen supplies to "enable emission free industries".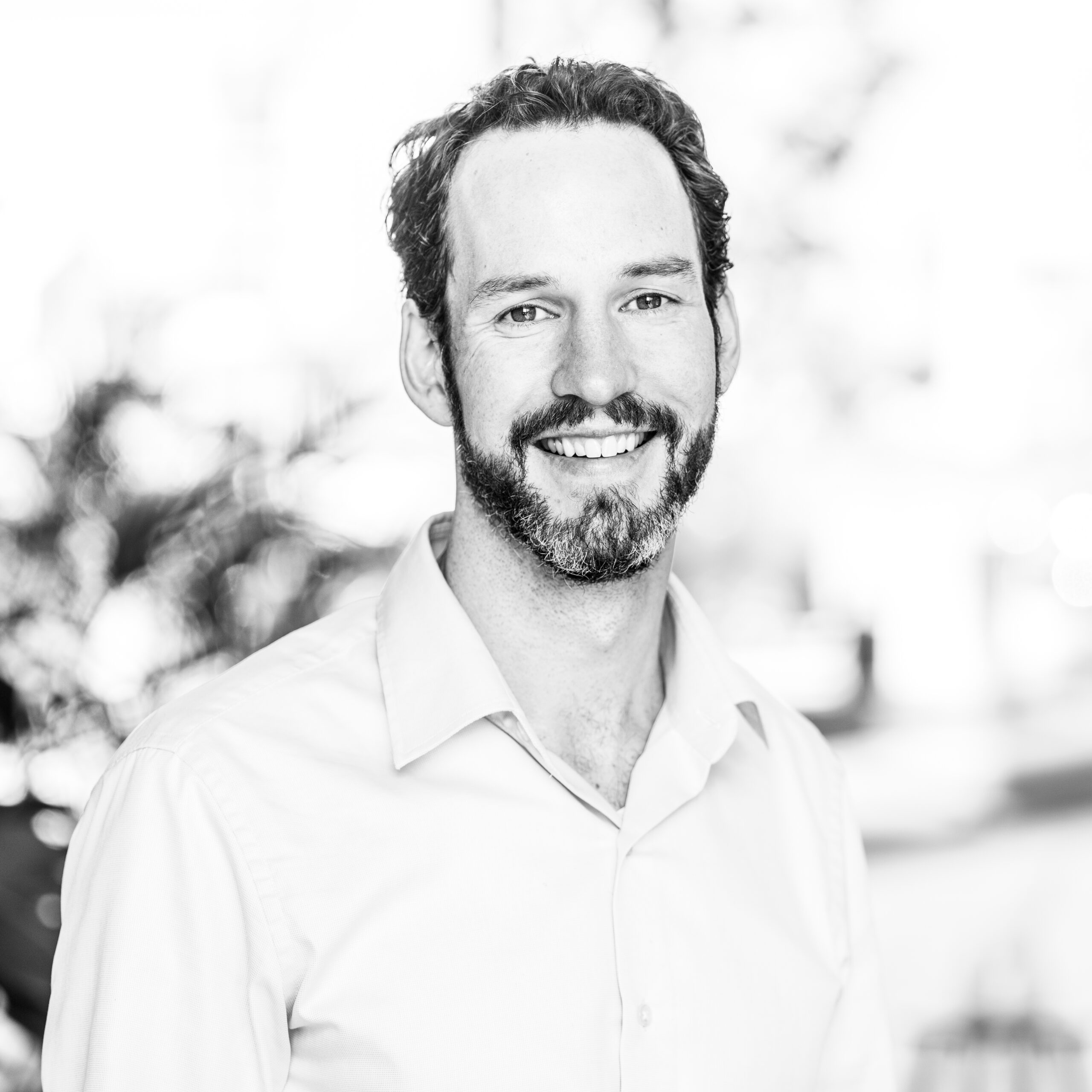 I started Jaspr  to help bridge the gap between  strategic communications planning and daily execution in order to effectively support sustainable projects in complex industries such as energy, chemistry, and mining.  I strongly believe that sustainable business results should be leading in any field  and I excel in producing clear communications to bring together societal expectations and business interests. From writing a convincing story and getting positive publicity, to defining your communications strategy or taking control of a tricky issue:  I make sure we get the job done when it matters. 
Looking to add some persuasive power to your project? Let's talk!